Ms. Jeri Ryan as Seven of Nine on Star Trek: Voyager. Autograph signed in 2001. This was a purchased autograph from Star Framers at Trek Expo 2001.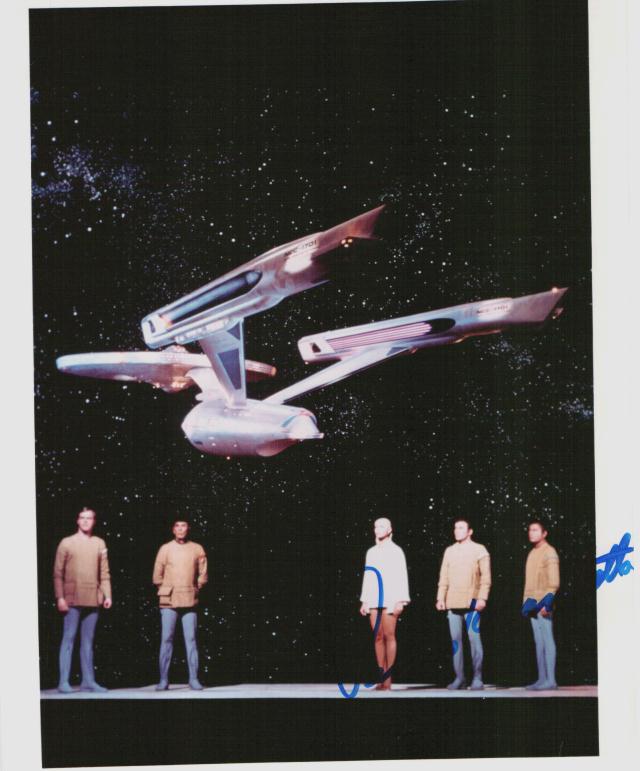 Persis Khambatta from ST: TMP. This is a purchased autograph in which the signature is in a dark area. Ms. Khambatta was never a common signature.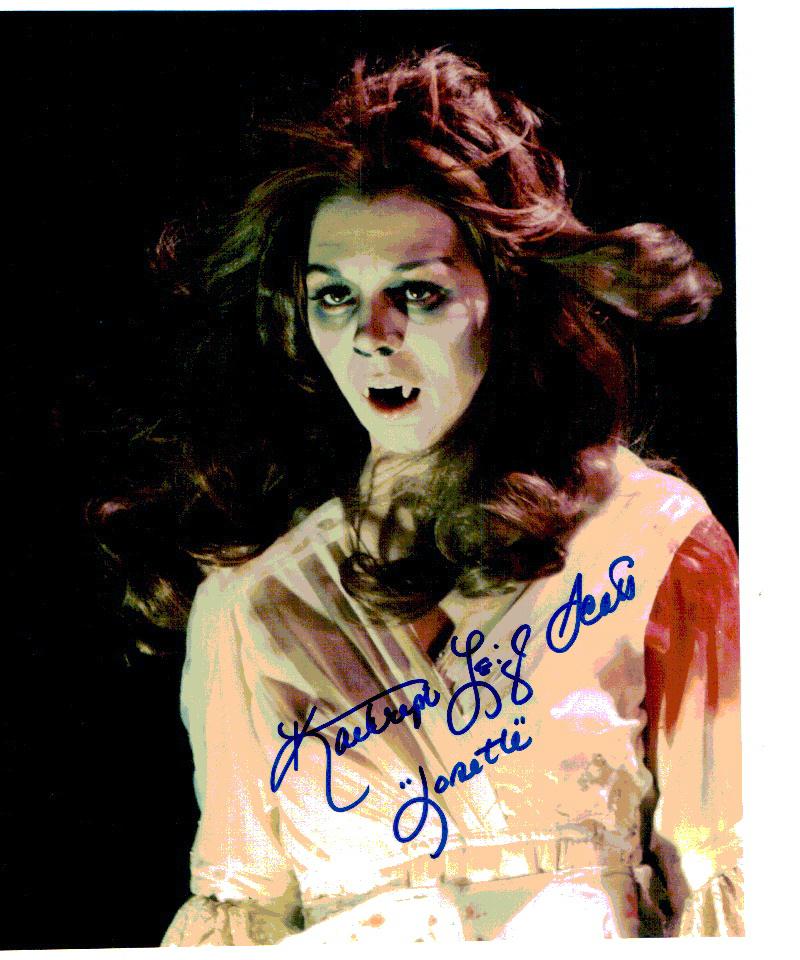 I'm not certain if this one is a fantasy or a nightmare. Kathryn Leigh Scott as Josette Collins from Dark Shadows. A purchased autograph.