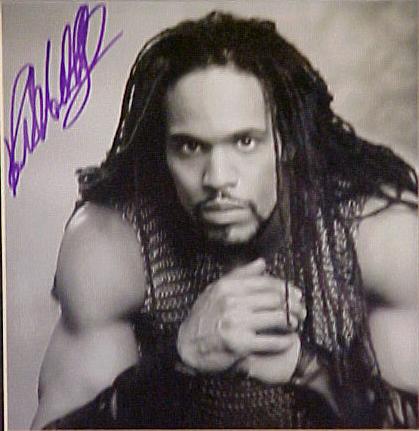 Keith Hamilton Cobb as Tyr Anasazi from Gene Roddenberry's Andromeda.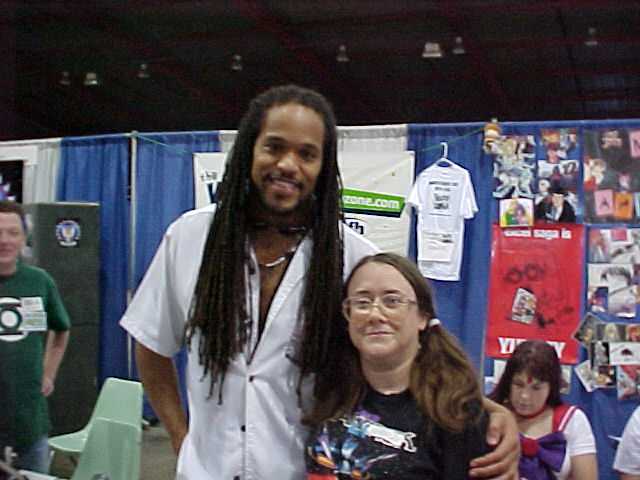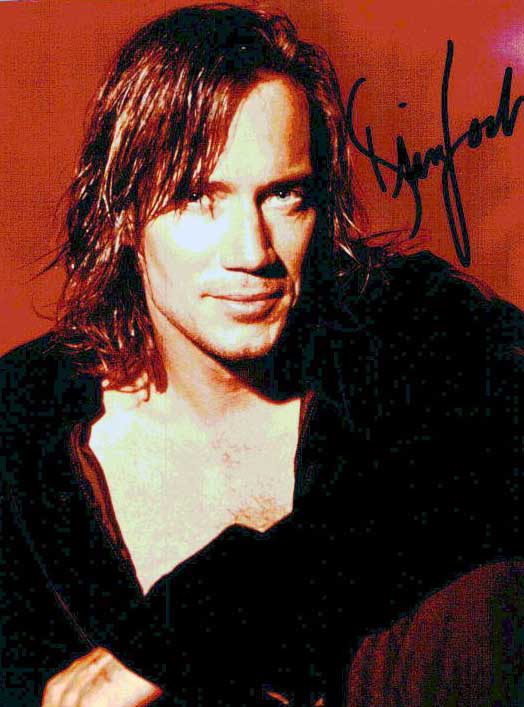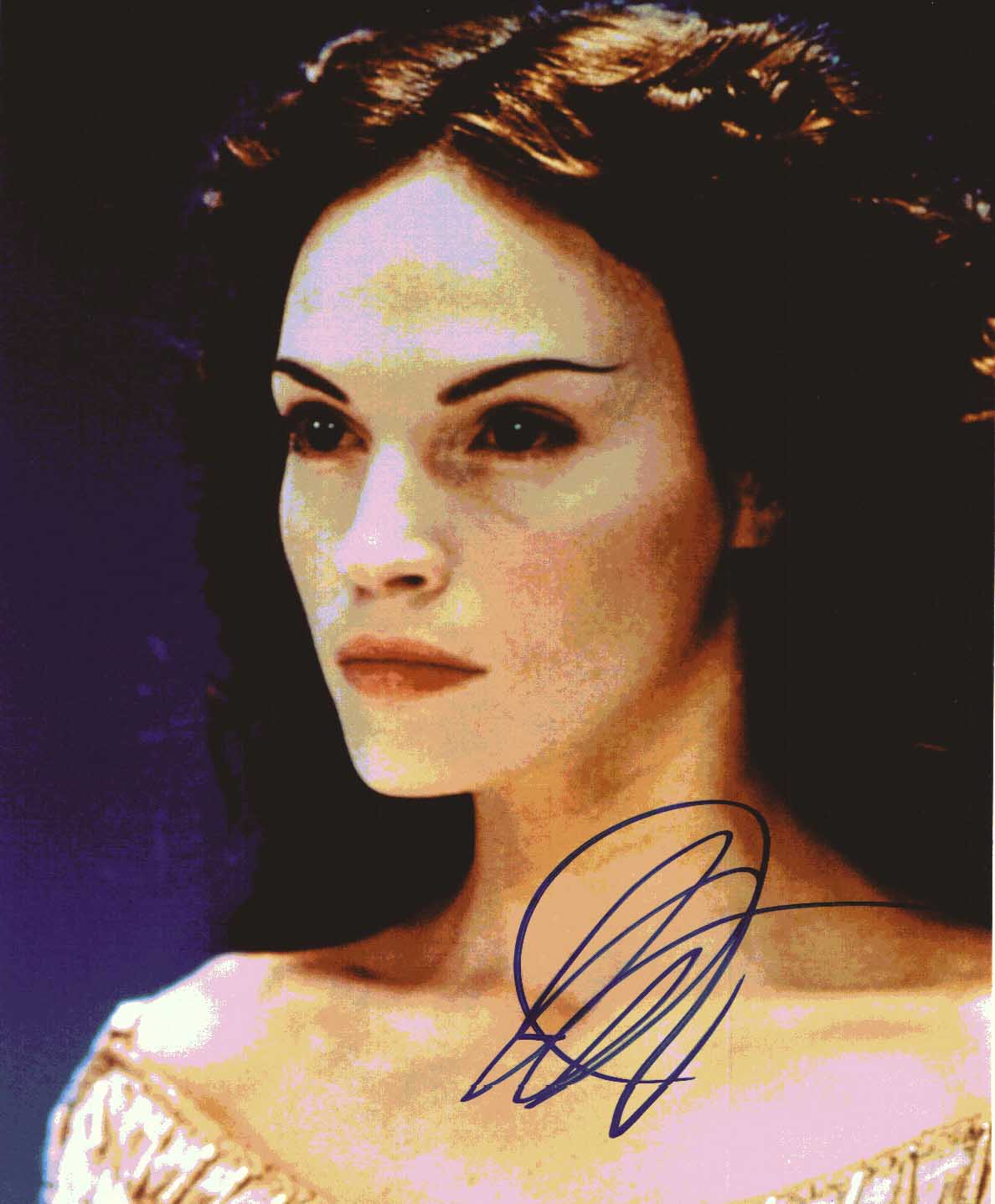 Kevin Sorbo in a publicity shot. This is a purchased autograph with an uncommon full signature.
To the right is Jolene Blalock who portrays the Vulcan T'Pol on Enterprise. This is a purchased autograph from Autograph World.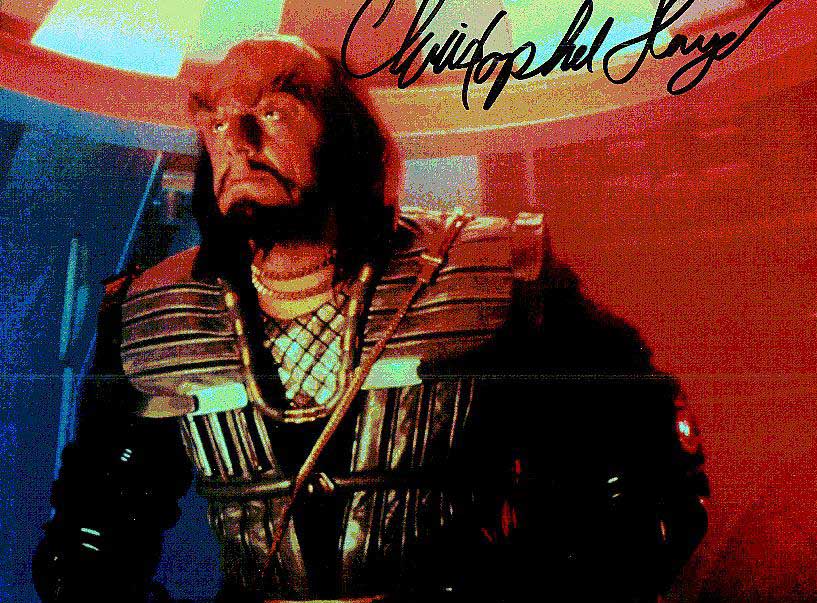 Extremely rare in Star Trek form is Mr. Christopher Lloyd. This autograph was purchased from Autographs Plus in Fall River, MA
Click on Christopher Lloyd for some important information for Star Trek fans!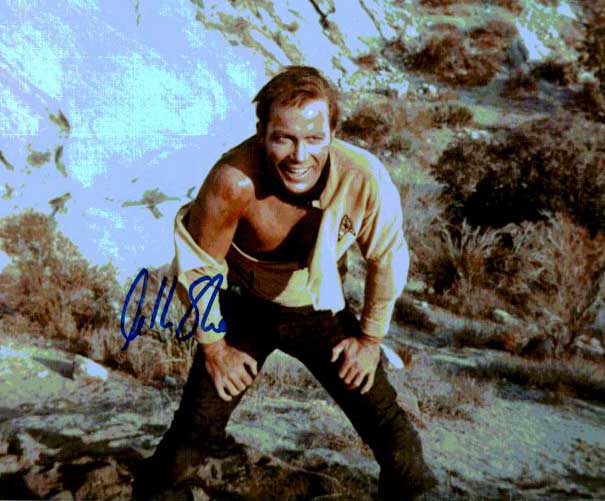 William Shatner. Autograph purchased from Piece of the Past.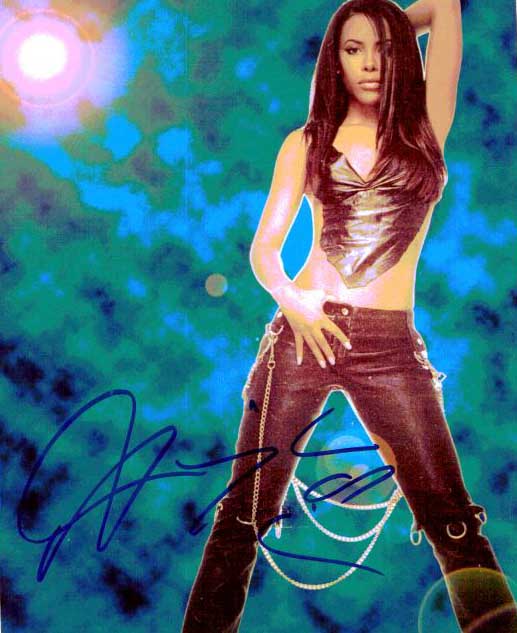 Singer/actress Aaliyah, autograph purchased from Jungle Intrigue.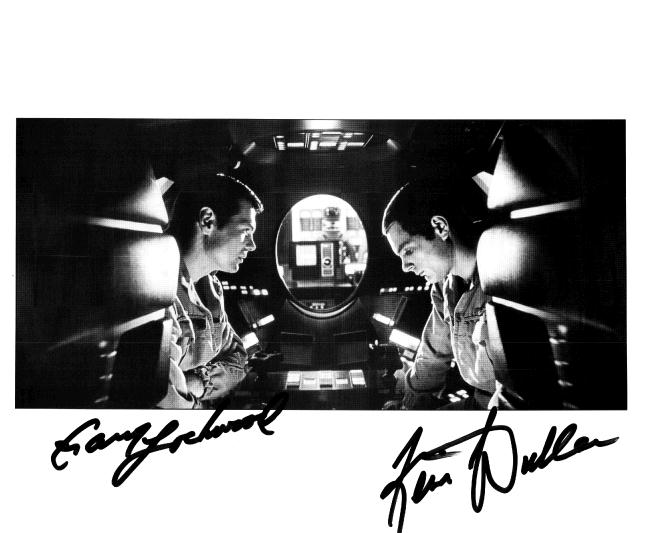 Gary Lockwood and Keir Dullea from "2001: A Space Odyssey". Both signed in person in Tulsa, OK in June 2001.