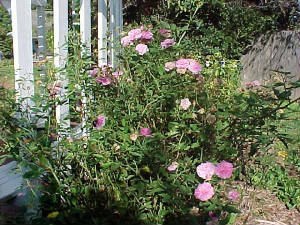 Here are some pink antique roses and some white antique roses.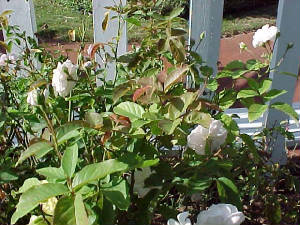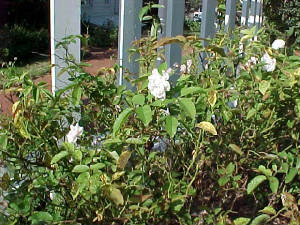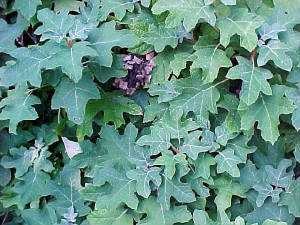 Here's one of many hydrangeas.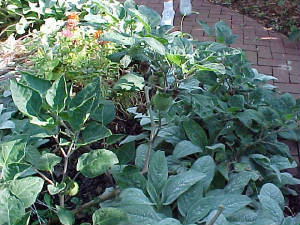 A datura in bloom.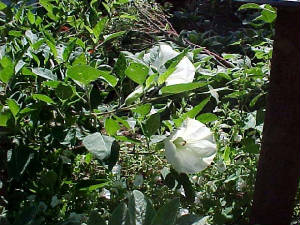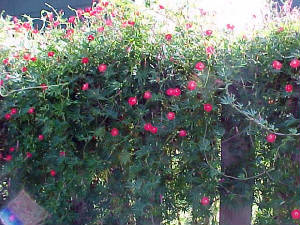 This is a cardinal climber which has pretty much taken over the back fence. It is an annual that will re-seed free next year.
This is a campanula glomerata and a cypress vine. Both will re-seed next year.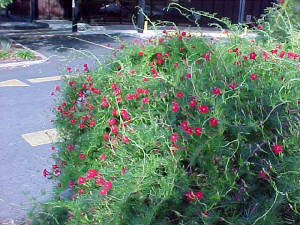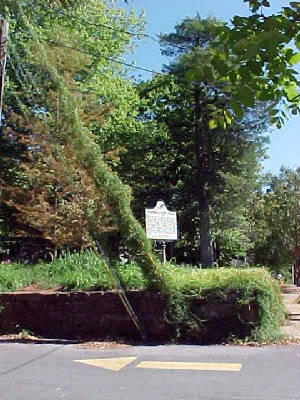 Above and below are cypress vine. The current gardeners never planted this. They believe this one dates from the original owners of the house before the civil war. It re-seeds every year and makes a very good effort to take over the downtown area near the house. It is highly invasive.